Silvia Depaire, Franco-Argentinian artist.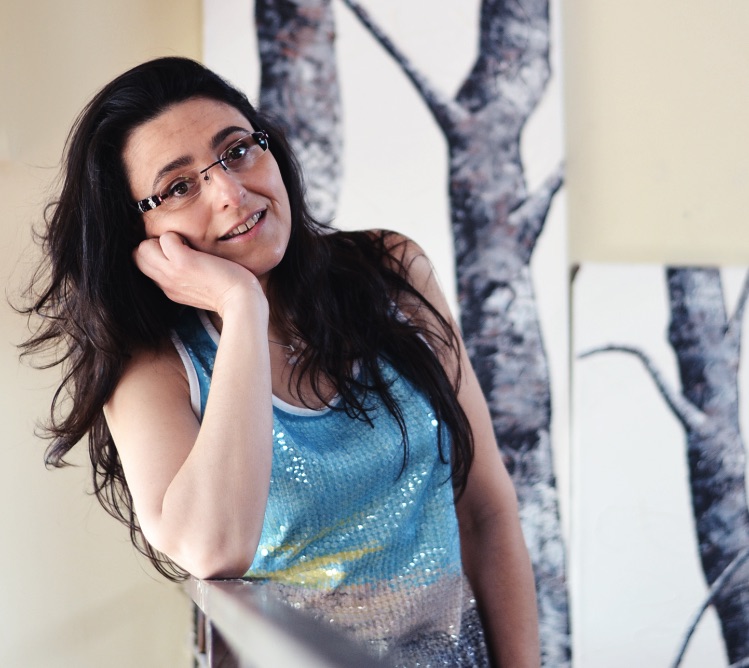 Born in Buenos Aires, Argentina in 1970.
Artist, she currently lives and works near Paris, in her maison-atelier at Antony.
Following university studies in marketing, she realized that her vocation was painting and in 1991, she attended classes at the Ecole des Beaux-Arts in Nice.
In her pictorial universe, she is in constant search of a balance between movement, light and colour.
Her inspiration comes partly from her childhood in Argentina, in the Delta of the Rio de la Plata. In the heart of this birch plantation that sheltered her weekend home, an hour's boat ride from Buenos Aires, she enjoyed a world close to nature, where elegance and calm are omnipresent.
The nature she paints emanates from her explorations of these places. Wonderful natural spaces of peace in which she returns to nestle at the mercy of her canvases.
Today, nourished by Latin American memories, her works indistinctly plunge their roots in nature and planet Earth.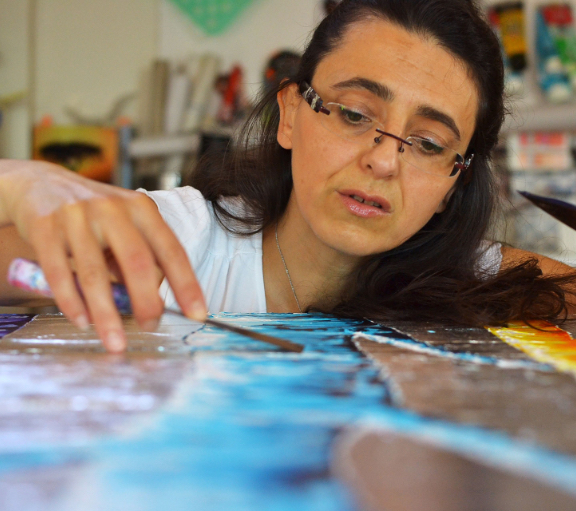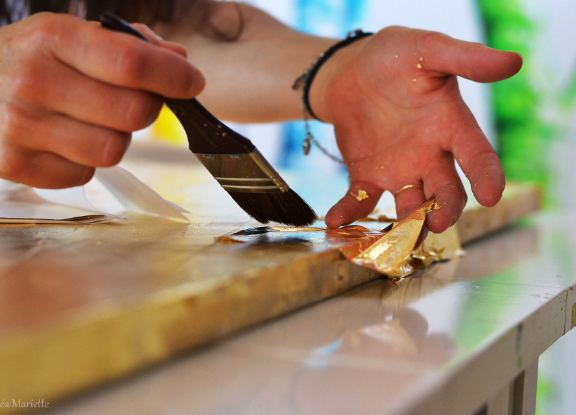 " In my opinion, I have the most beautiful job in the world for which imagination is permanent and essential.
This world has been created to be shared, I invite you to discover it ".
Silvia Depaire
Go behind the scenes
of the Atelier