2019: Partnership Pixpano
Leaving the canvas for more daring and versatile materials... and thus seeing my works in new spaces and media has become a Challenge.
An innovative French company , Pixpano, was an obvious choice for me. Pixpano is the market-leader of polycarbonate reproduction, which is a synthetic glass with a shiny appearance, resistant to water and scratches in particular.
Pixpano also uses another material, aluminium composite, with a matt appearance, characterized by its fineness and robustness that makes it a perfectly rigid and fire-resistant support. It adapts to all visuals, especially to "trompe l'oeil" effects.
My works are thus digitized and reproduced to measure by a team of graphic designers in all these new materials.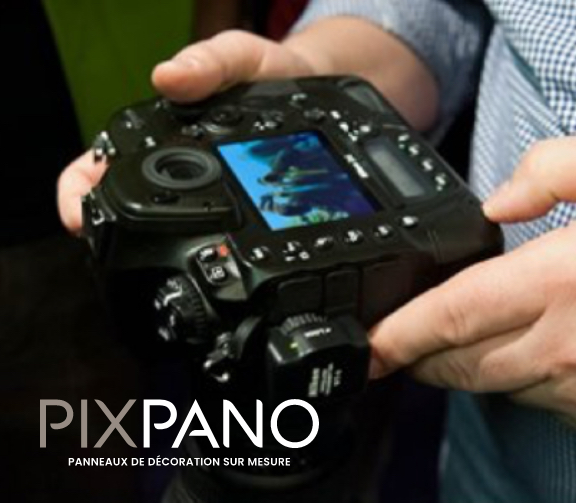 This process allows you to find some of my collections such as Profondeur Marines, Bois et Porcelaine, Mur végétal in the form of kitchen splashback, shower door...or other ideas for interior or exterior decoration.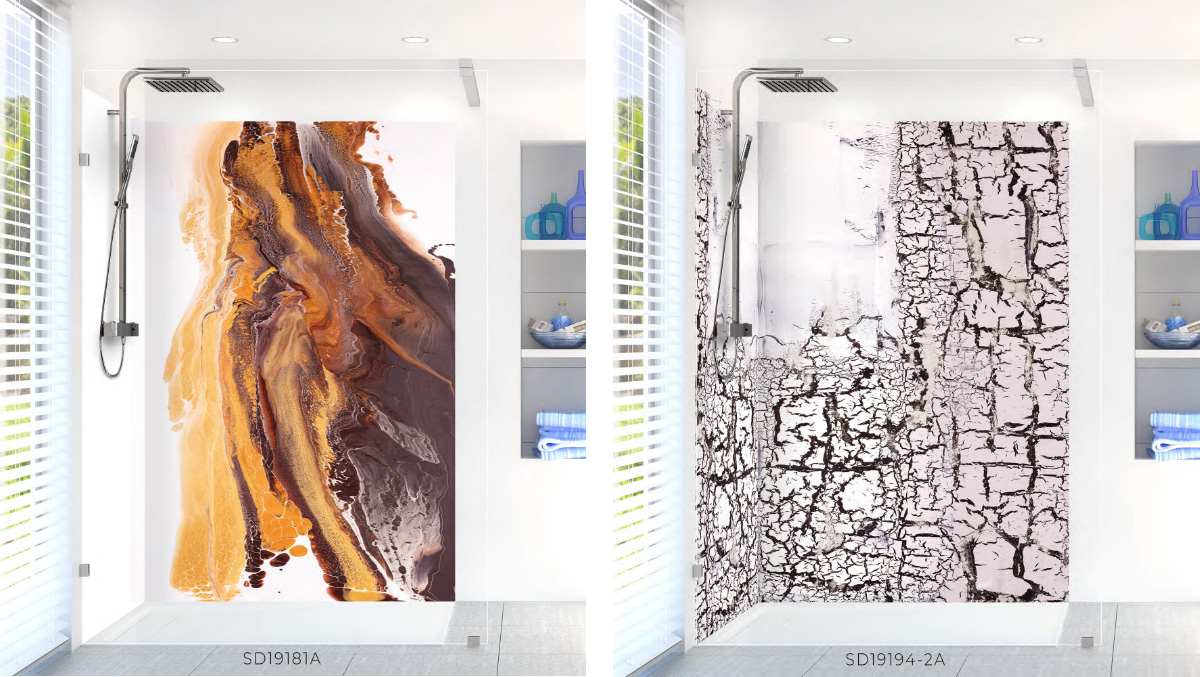 Chez l'artiste Maison Atelier – Every time I'm in my kitchen I say to myself:
"It's not just a kitchen splashback... it's an invitation to relax, to escape to the dream... It's simply Art in everyday life".
For your personalised project
Contact Pixpano
or by phone 09 88 99 48 84